Tailwheel instruction and endorsements are taught by our instructor, Mark Scott, whom has specialized in this type of instruction in Western Washington for quite some time. Instruction is provided using one of two Citabrias at Bremerton National Airport.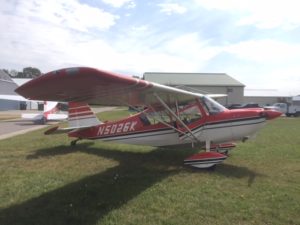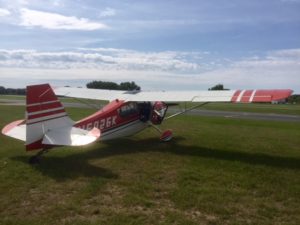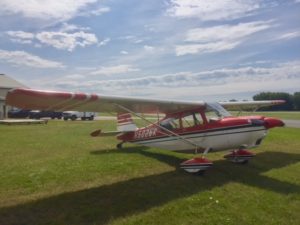 Pilots whom have successfully completed our tailwheel endorsement program may also have the opportunity to get some dual time in our Piper Collection; a fully restored 1947 J-3 and a fully restored PA-18 "Super Cub" from our private collection.
We are exploring ways to make the Citabrias available on a "rental basis" to individuals whom have completed our tailwheel endorsement course using an AOPA provided renters insurance program. This is in the development stage right now and we will update this information on this web site.
For appointments and scheduling for tailwheel instruction, contact Mark Scott directly at 434-981-4223.